If you are a boating enthusiast, or want to be, this is the organization for you.
Take a boating course For both new and experienced boaters.
Get a vessel safety check This free safety check helps ensure fun-filled outings on your boat.
Become a member Participate in educational and social activities, both on-the-water and ashore, throughout the year.
Visit us on Facebook: www.facebook.com/lakecandlewoodsquadron
Contact us: webmaster@LakeCandlewoodSquadron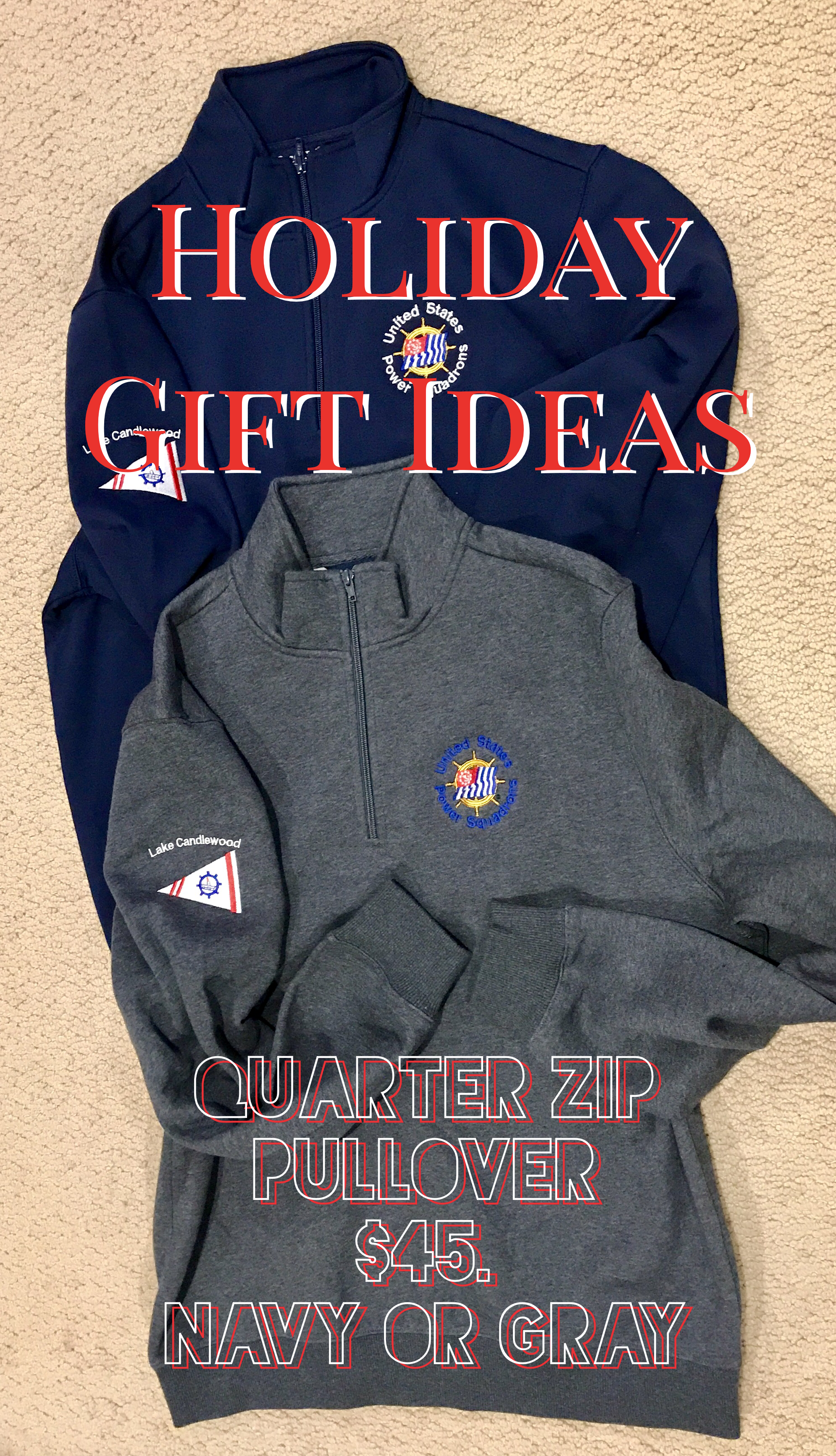 Here are the US Power Squadron's new logo and mission:
"For Boaters, By Boaters"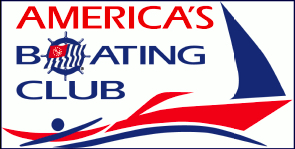 News and events
Squadron Shirts FOR SALE details
See our Photo Album for the latest Squadron news details
Zebra Mussel Concern details
New Member Benefits details